Foundation 2020 Overview
Geneva Academic Foundation (GAF) strives to provide students new educational experiences, ideas, and opportunities by funding grants for technology, services, programs and equipment for teachers, schools and classrooms throughout Geneva Community school District 304, grades K through 12. We are dedicated to enriching the educational experience of our children through the advancement of relationships, partnerships, membership and stewardship.
Helping Everyone Succeed
The Geneva Academic Foundation is an independent, 501 (c) 3 nonprofit organization led by a volunteer board. We seek sources of private funding to support this mission. We raise money with a variety of fundraisers throughout the year for items beyond the scope of taxpayer funding including annual grants, scholarships and an endowment fund. Since 1987, the role of the GAF in Geneva has been to provide an ongoing bridge to academic enrichment for all students across all schools in the district. We provide larger funding to projects aligned with all District 304 schools and not funded by tax dollars, as compared to the PTOs and Booster clubs which are aligned with individual schools.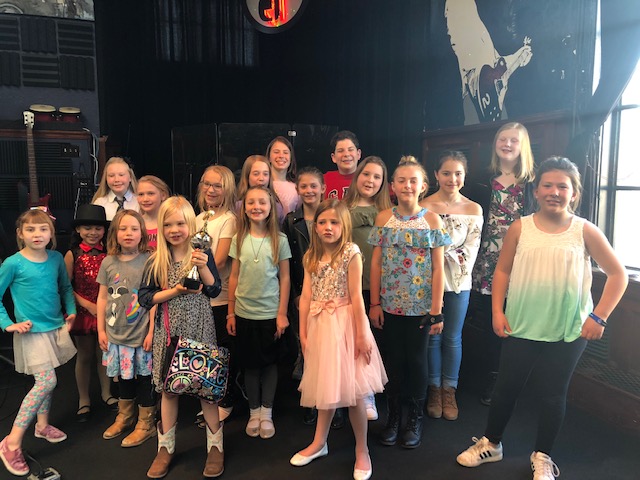 We Value:
Relationships with the Parents, Community,
Businesses, District Administration, Educational Staff,
School Board, Alumni, Teachers, Students
Partnerships with Geneva District304 and other organizations
Membership … individuals donating time, talent, or resources to our mission
Stewardship … ownership of our mission
The common Vision is to assist every student to become
Effective Communicators
Who assess, interpret, and respond to information by reading, listening, and questioning; convey meaning in writing, verbally, visually, numerically, and artistically; and use appropriate technology.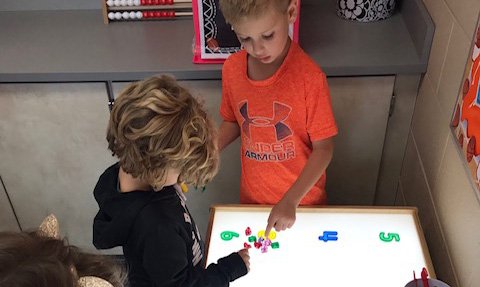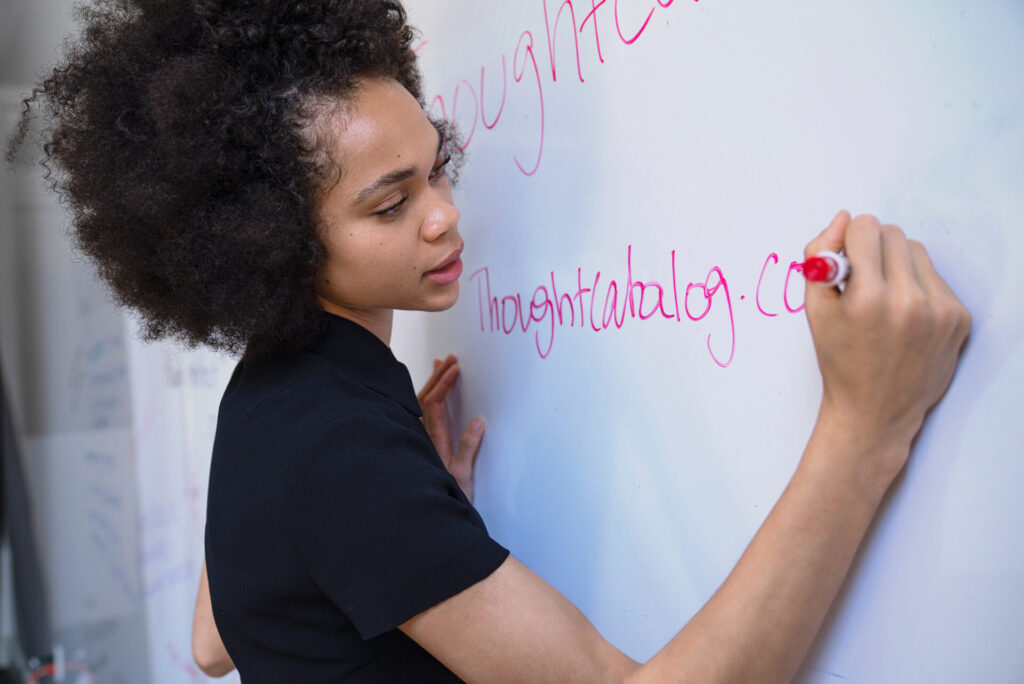 Complex Thinkers
Complex, creative, and adaptive thinkers who apply academic knowledge, skills, and strategies to gather and interpret information to solve problems; create intellectual, artistic, and practical products that reflect quality and originality; and analyze the effectiveness of their decisions and solutions.
Collaborators Who Work Together
Collaborative workers/citizens who recognize the advantages of diversity and cooperation; show concern, tolerance, and respect; demonstrate leadership and/or group skills; demonstrate actions that mutually benefit self and others; and assume responsibility for their actions, locally and globally.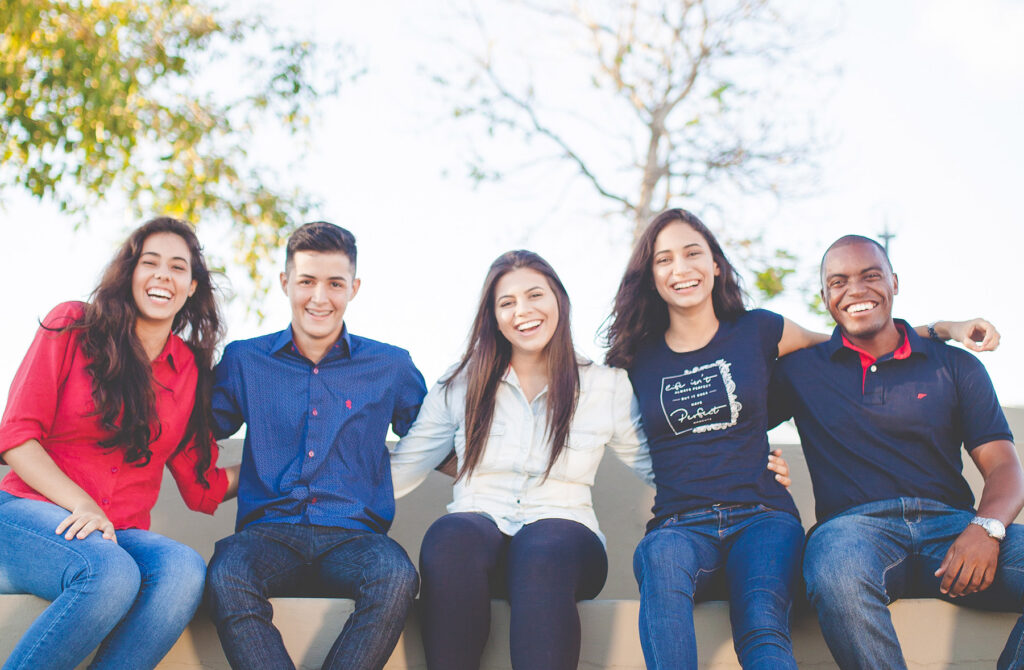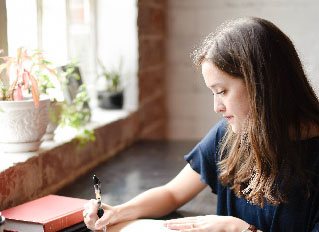 Self-Directed Learners
Self-directed, lifelong learners who enjoy the challenge of learning; are self-confident and goal-oriented; and demonstrate physical, emotional, and intellectual well-being.