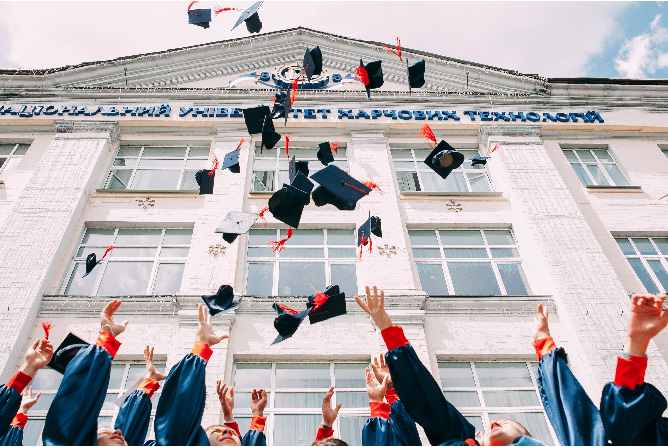 Scholarships
Each year, the GAF awards several scholarships to graduating seniors. The scholarships apply to an accredited college, university, or trade school. The GAF looks for well-rounded, community-involved students seeking to further their education. Scholarships are announced at Senior Awards night each spring.
Classroom Grants
GAF has awarded almost $1.5 million in classrooms grants throughout District 304. Through generous funding from individuals, small businesses, and corporations, GAF provides equipment and programs for all grade levels that will enrich and elevate the educational opportunities of our children.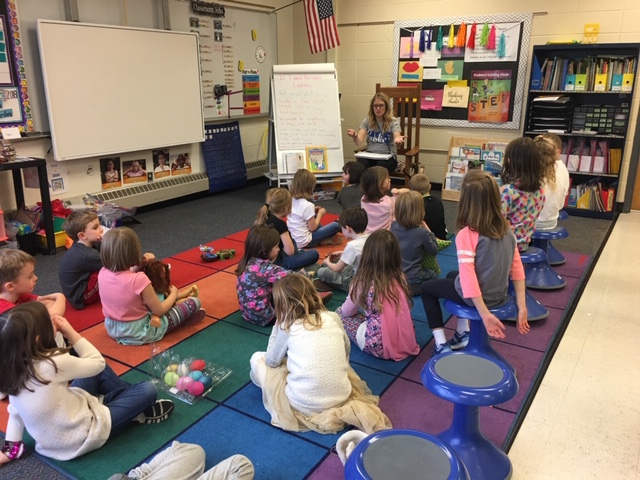 Recent Awards
New Classroom Computers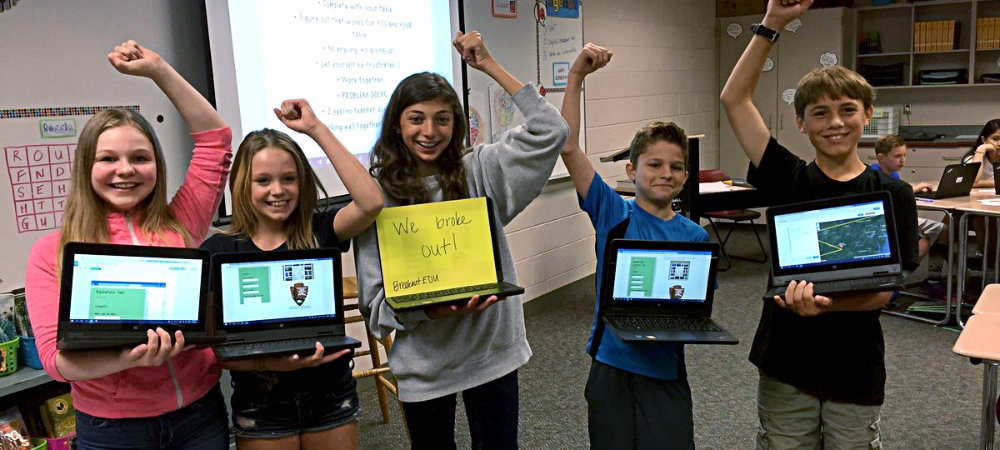 GAF supports classrooms throughout the district by providing the latest technology. We're excited to see our students grow and learn!
Activity Stations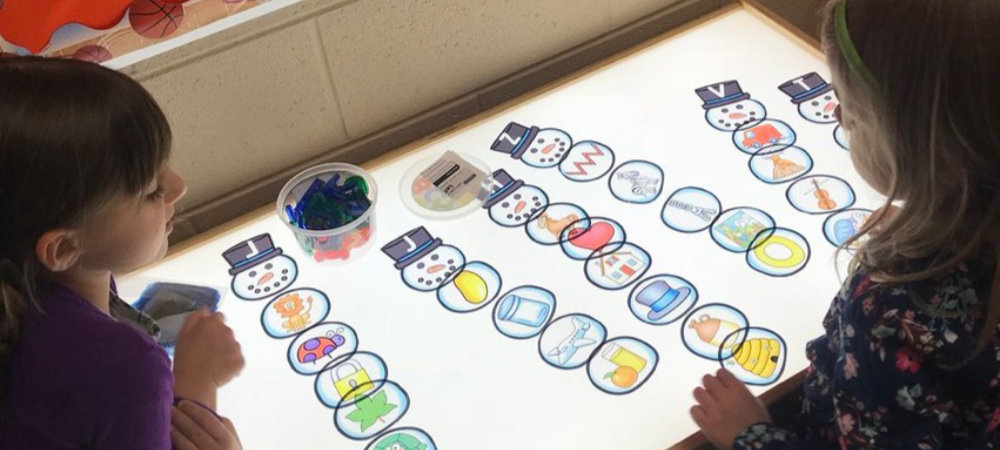 GAF funds several classroom initiatives, including high-tech equipment and learning stations. We love seeing our students engage with the best!
playing to learn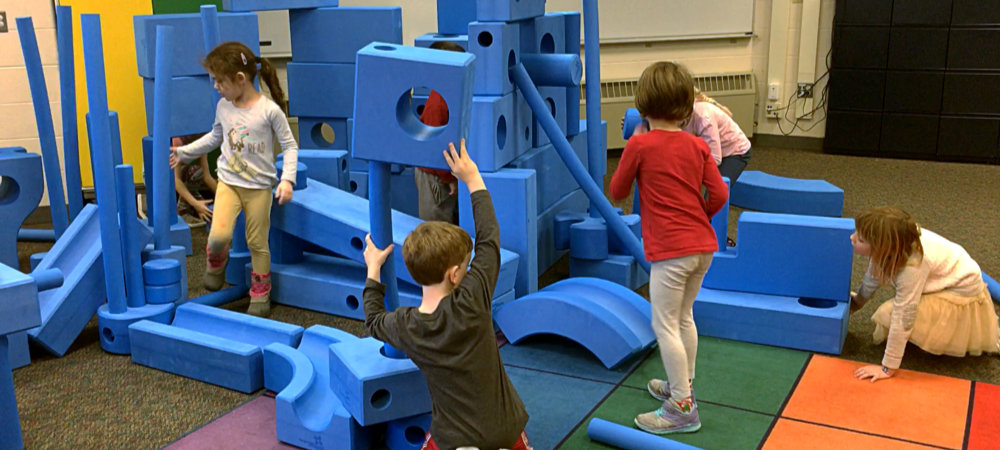 Playful environments and communal activities are essential for children of all ages. GAF makes this possible by funding new classroom equipment.
Join us as we strive to provide MORE educational support for Geneva 304
From 2022–2023, GAF provided over $30,000 in scholarships and classroom grants. We are seeking volunteers to fundraise and promote our mission and values.
Latest Blog Posts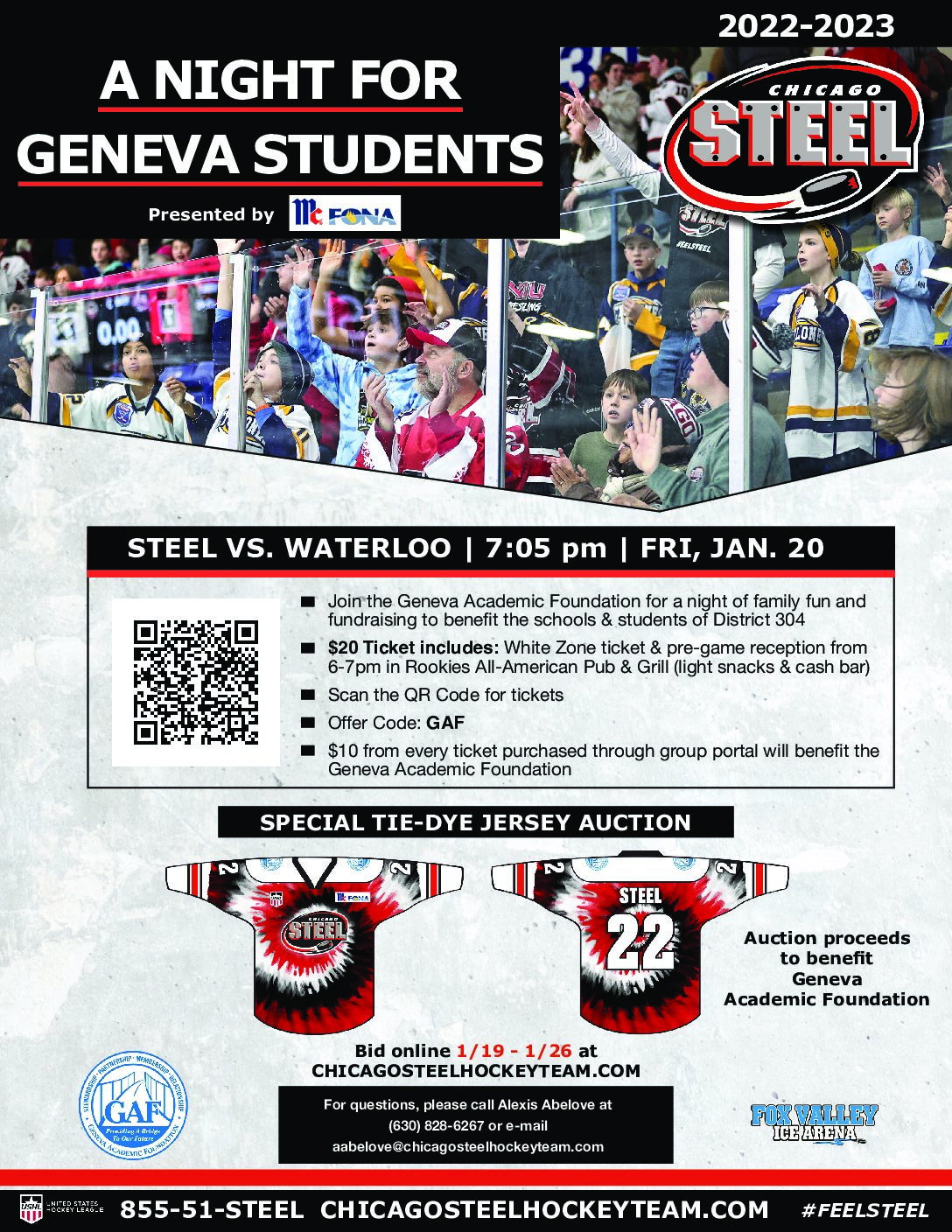 Join the Geneva Academic Foundation on Friday January 20 at 7:05pm for a night of family fun and fundraising to benefit the schools & students …
Thank you to our sponsors
Chicago Steel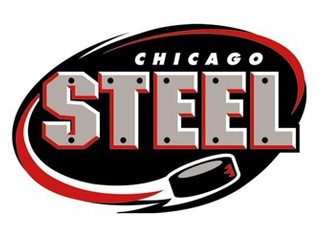 Chicago Steel Hockey Team
The Chicago Steel Hockey Team (United States Hockey League) provides family fun and entertainment at the Fox Valley Ice Arena in Geneva September through May, showcasing the future starts of college and pro hockey.
FONA International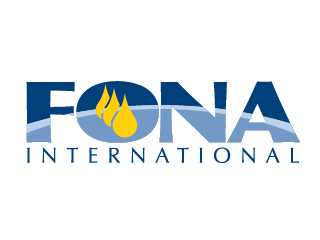 Founded more than 30 years ago, FONA International creates and produces flavors for many of the largest food, beverage, and nutritional companies in the world.