Mission History
Geneva Academic Foundation (GAF) was formed in 1987 by a group of parents and teachers. That year the district budget was unable to support the need for computers in the district and GAF was formed to raise funds for this need.
Mission
Geneva Academic Foundation provides students with new educational experiences, ideas, and opportunities by funding grants for technology, services, programs, and equipment for students throughout District 304.
Our Impact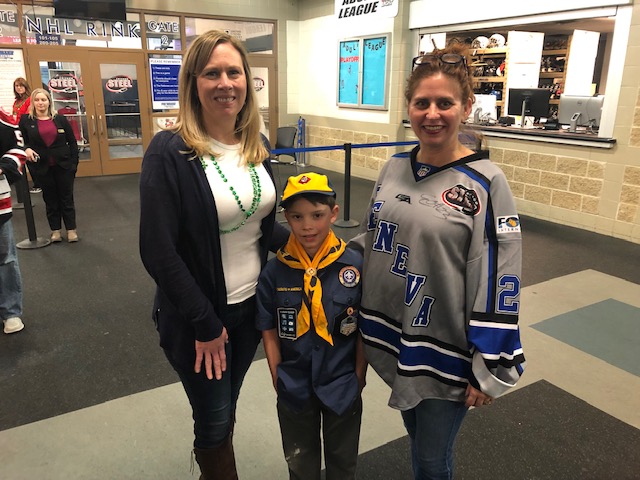 To Achieve Our Mission, We Value:
Relationships: Parents, Students, Community, Businesses, District Administrator, Educational Staff, Teachers, Board, and Alumni
Partnerships: Geneva 304 and other organizations
Membership: Volunteers committed to donating their time and talents to our mission
Stewardship: Ownership of our mission
How We Are Different
The role of GAF in Geneva is to provide an ongoing bridge to academic enrichment for all students across all schools in the district. We provide larger funding to projects aligned with the District 304 schools and not funded by tax dollars, as compared to the PTOs and the booster clubs which are aligned with individual schools. The Geneva Academic Foundation Mission supports The Geneva Community Unit School District 304 Purpose, Vision, and Goals:
304 Purpose: To educate students within the environment that encourages the desire to learn and that meets the unique academic, personal, and social needs of each individual.
304 Vision: For all students to become self-directed, life-long learners: effective communicators; complex, creative and adaptive thinkers; and collaborative workers/citizens.